About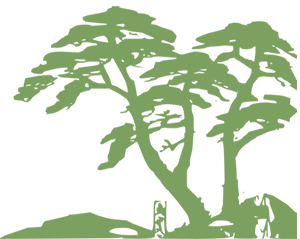 I am a Licensed Psychologist in the province of Nova Scotia. I have a private practice in both Kings County (Kentville) and HRM (Halifax).
I have over 20 years' experience working with people who are seeking help for a broad range of situations, problems and issues including, but not limited to: Depression, Anxiety, Stress, Anger, Addictions, Emotional Issues, Relationship or Family Issues, Parenting Issues and difficulties finding a direction, purpose or meaning in life.
My primary motivation in my work with clients comes from my personal as well as professional experience of how helpful – even life-changing – effective counseling and psychotherapy can be. My interest is in helping you to identify your needs and goals, and to finding the most effective way to help you realize tangible results. In addition to ongoing training and learning, I bring all my personal and professional experience of what has worked for my clients and/or for me, personally, in processes of resolving problems, changing patterns and realizing hidden or blocked potential.
Some people seek a practical, solution-oriented approach to help them with their problems; others look for varying degrees of personal growth and change when they seek help. I adjust my own approach to helping you accordingly and to finding "what works" for you. I am open to discussing, reviewing and adjusting this with you, at every step of the process.
I have a special interest, and considerable training and experience, in working with trauma of all types and degrees - with or without PTSD.
This includes:
sexual abuse
sexual assault
trauma from childhood neglect and/or abandonment
motor vehicle accident trauma
workplace accident trauma
military trauma
I also have a special interest and training in holistic and integrative approaches, including Energy Psychology and what I call Transformational Therapy
See more about my
Approach
Energy Psychology
Transformational Therapy
Mindfulness